Basement Design By John M. Browning  "Since 1982″
"Expert Space Planner & Professional Architectural Designer"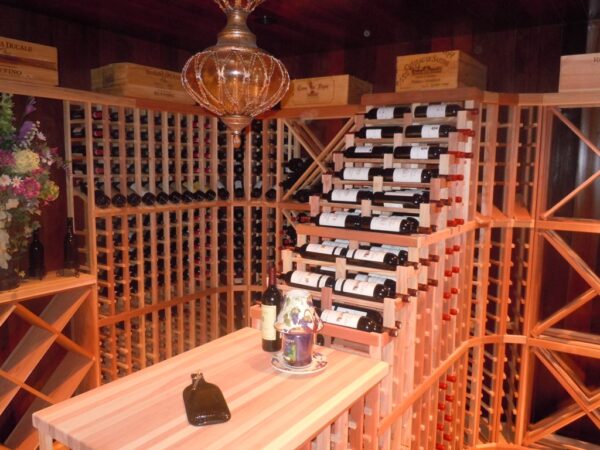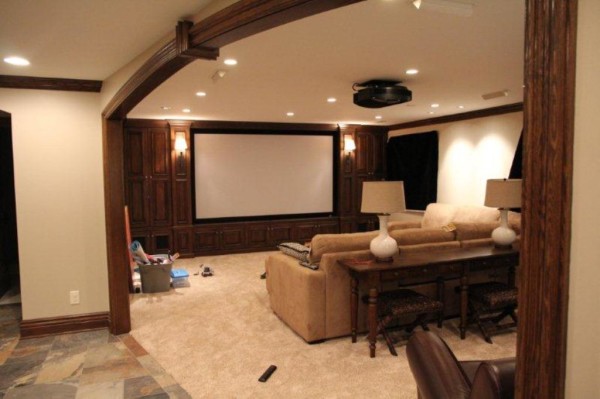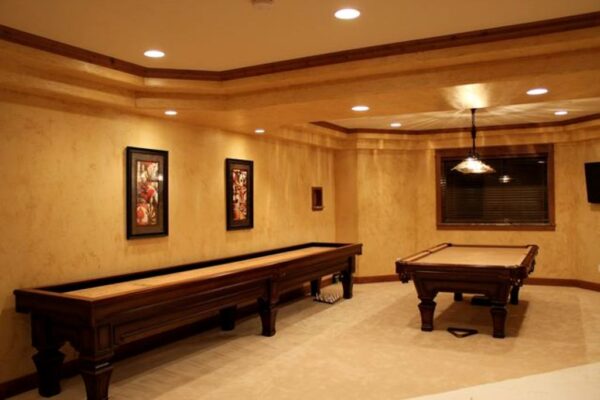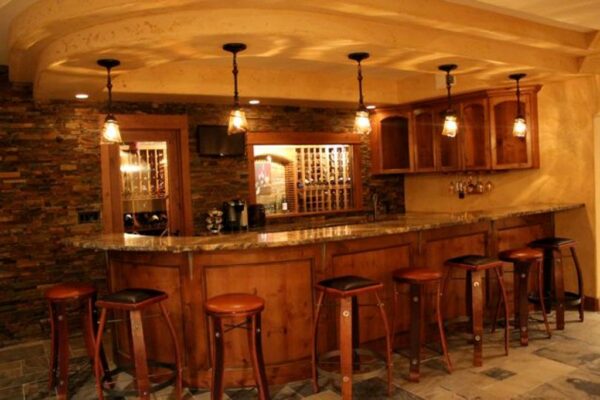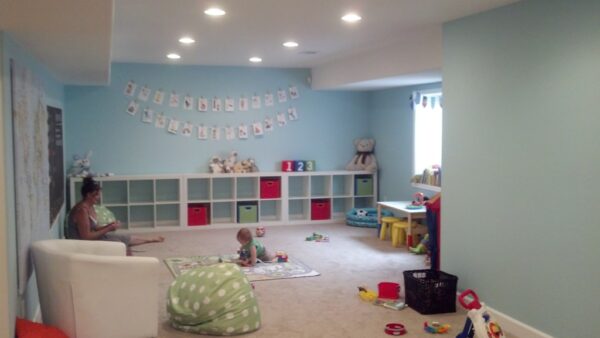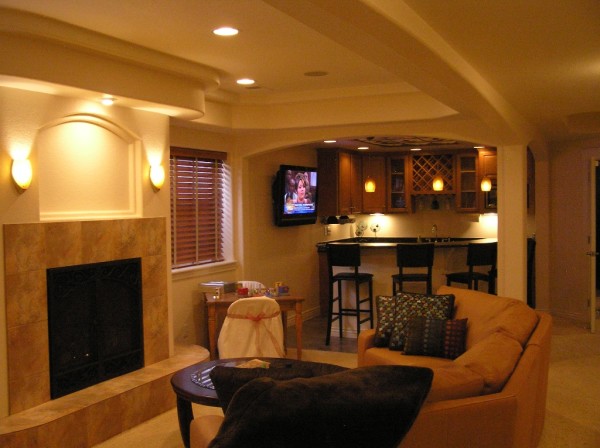 You're about to find out how to get a finished basement design by a professional and how easy it is just by following a simple yet proven basement designs by email protocol and it will save you lots of money! 
I'll provide for you a beautiful high quality (very detailed) Basement Design you can build from for your basement finishing project, get quotes from and pull permits with at a cost lower than you'd expect just by using my proven basement design by email protocol to do your basement layout! 100% Satisfaction Guarantee! All final designs include full electrical & lighting, plumbing and much more. The professional plan I create for you is highly detailed to build it right the first time without error and no costly rework saving you lots of money and they're so easy to read. My plans always include the current ICC IRC codes and these highly detailed plans are used to not just get quotes with but to pull permits with as well. Please read on to find out how easy this design by email process is and how it works!
Basements Cleverly Designed to NOT look like Basements typical do.
---
Professionally Designing Basements or Any Home Improvement Project Design "The 1st On The Web Offering Basement Designs By Email Since 2001″
I'm John M. Browning with Basement Finishing Design Service, a home improvement expert and design professional with over 35 years experience in the building trades.  I specialize in interior design concept (not decorating), space planning, functionality of space and space problem solving. Are you looking for the "WOW" factor or just a simple design? I'm considered very talented in many areas as you'll soon see as well using many endless basement ideas I'll provide. Having over 100k hours using CAD design software makes this design service very affordable too and it's easy to provide this service to anyone, anywhere, for any budget, just by sending in your measurements and photos via email. You'll save money big time if you don't mind doing a little foot work versus having a guy come to your home and charge for his or her travel time and time spent in your home measuring and taking photos. There's no cost to you to find out how much the design will cost, so get a free quote from me today.
Don't trust just anyone to design your project!
From concept and thought, to a working basement design, I will strive to design with you an inviting living space, making the best use of that basement space. I'm considered by so many, as one of the best as a basement designer not to mention space planning, problem solving and all areas of construction.  I can assure you that I will NOT design any basement entertainment area to look like a boxed in chopped up basement living space even if all you want is a simple basement design. Many contractors wish to just toss up walls without thought and box in all ducts and beam and guess what? That's what it will look like finished as well; a thoughtless basement space! All basements are very complicated to design due to duct work, pipes, support post, furnace, stairway & plumbing locations and many other items placed where the building contractors and or architect thought things should be. You see, what's in your basement and locations to where things like the furnace, stairs, support post and such ended up; seems to be the leftovers of your home construction process. Or maybe you have a more amusing basement space story to share with me.
Only have a seasoned professional create your Finished Basement Design! 
Since I have been in the building trades for over 35 years and designed over 2000 basements to date; I know what needs to be done because I'm a natural problem solver with what seems to be an enormous amount of basement ideas and I will design your project correcting almost anything needed to make it as nice as possible making the best use of all space also helping to keep construction cost down. Keep in mind that I've stood in thousands of basements and I don't need to stand in yours to provide this service. I comprehend what I see in photos very well and once you've provided me the information requested, you'll have a nice flowing open floor plan that fits your lifestyle, matching the existing architecture, fitting your budget all by using my great basement ideas, creativity and other skills. You get 100% satisfaction before I stop working on your basement design viewing many layouts to choose from and at no extra cost. If you're looking to work with a very talented professional, then I'm the guy you want. Read more……….. 
---
Over 35 Years of Design and Construction Experience Shows
---
Example of my creative talents:
Before I produce a Basement Design, I make an extensive study of the entire basement space as shown below (1st photo existing space). Please click on image below to enlarge in slideshow! 
The 2nd image is a 3D CAD view from the final design. At the bottom of the steps, notice that the support post holding the I-beam is now the center of the two archways and the existing stairway walls and door (3rd image) are removed as shown under construction framing.
The finished project (last image with olive green walls) shows off the magic I create for you! Considering all that you desire in your new space, your project, once designed, it will be built "AS PER PLAN" with no mistakes or costly rework. Merely compare design image above with the final image.
It's really "ALL IN THE PLAN"
Note the dates of the above images; yes, over 12 years ago! FYI; I've been doing basement design as well as other project designs even before this, dating way back to 1982.
Having over 100,000 hours on the CAD software, with over 2000 designs under my belt, backed by over 35 years in construction speaks for itself and  almost anything is possible, any project not just basement designing. Using a countless supply of my great basement ideas over the years, I've even been well known to relocate those support post and beams, convert crawl spaces into a finished basement, add windows and even lowering a floor to create more head room not to mentioned making an average basement become a walkout basement with exterior stairs. You could just about name your desire, I can do it and basements are not all I can do for you; it's just the ongoing demand on me. Need an addition to the home or a redesign to bring your current older home up to date? No master suite or it's too small? Need a larger functional kitchen or bigger closets? Tired of the laundry being in the basement? I can help you! Maybe you have a plan and would like to consult with me and or review your plan, check for errors and provide advice with corrections.  Just ask if I can do it.
May I create an illusion for you too?
Good Planning pays off in the end.
It really is, "All in the Plan".
Professional Services Offered
• Finished Basement Design • Additions & Sunrooms • Kitchens & Baths (Certified Kitchen Designer) • New House Design Concept (Any Size) • Redesign Existing House (Update & Improve Space) • New Basement Foundation Layout • Plan Review of Your Current Design or House Plan • Basement Finishing or Any Construction or Planning Consultation (Hourly Rate) • Home Improvement Expert At Your Service
Visit this page if you have other questions by clicking here;

FAQ's
Don't hesitate, contact me today for a free quote!